Piazza Italian Kitchen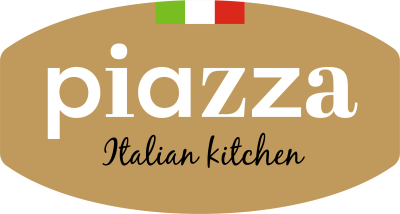 After a wonderful day at the beach or a long walk, you don't feel like walking any more? We understand that! At our campsite you will find our restaurant with Italian menu 'Piazza Italian Kitchen'. Be welcome for a delicious lunch or a tasty dinner. Looking for something else? Here are a few tips in the vicinity of the campsite.
De 5 Weeghen
Beach pavilion de Boekanier
Beach pavilion de Strandganger
Beach pavilion Dok 14
Strand pavilion Groede aan Zee
Do you want to book for a period longer than 3 weeks? Contact in that case the camping itself directly by phone or email.