Explore the surroundings of Camping Zonneweelde
Camping Zonneweelde is located in the beautiful Zeeuws-Vlaanderen. "Separated" from the rest of the Netherlands by the Westerschelde, the location is unique. With the beautiful nature reserves, sea and dunes in the environment, you feel like you are in an oasis of peace. The inhabitants of Zeeuws-Vlaanderen are accessible, Burgundian and very relaxed. Moreover, Knokke, Bruges and Ghent (B) are a short distance away from Camping Zonneweelde. An ideal mix for a wonderful holiday with your partner or the entire family.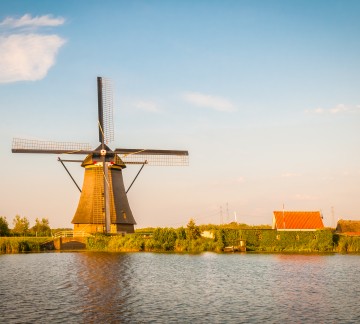 Do you want to book for a period longer than 3 weeks? Contact in that case the camping itself directly by phone or email.