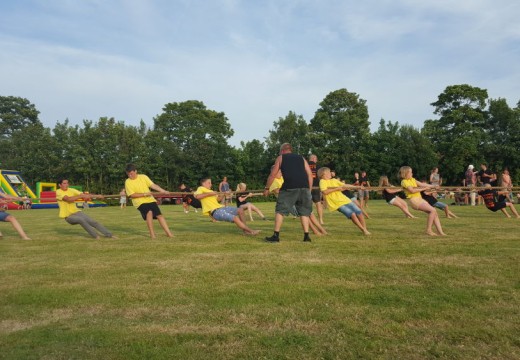 Sports field near the entertainment area
Fly a kite, play football, volleyball or play games with the entertainment team. Here on the sports field there is plenty of room to let off steam.
Back to facilities
Discover more facilities
"The nicest facilities for the whole family"
Do you want to book for a period longer than 3 weeks? Contact in that case the camping itself directly by phone or email.