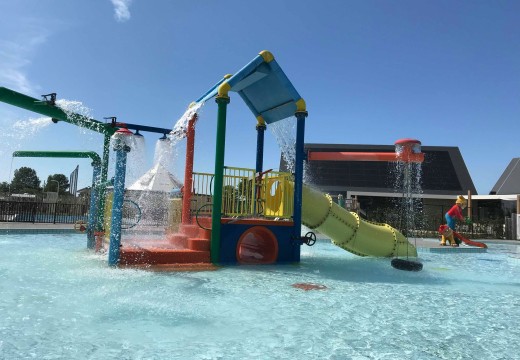 Water playground
Our water playground has a slide, climbing tower and sprinklers, making for hours of swimming fun! Next to the water playground, you can also find a water playground in the sand. You can dig your own canals, dams and sluices here, build castles or just mess around with sand and water: In short, it's all possible here!
Back to facilities
Discover more facilities
"The nicest facilities for the whole family"
Do you want to book for a period longer than 3 weeks? Contact in that case the camping itself directly by phone or email.