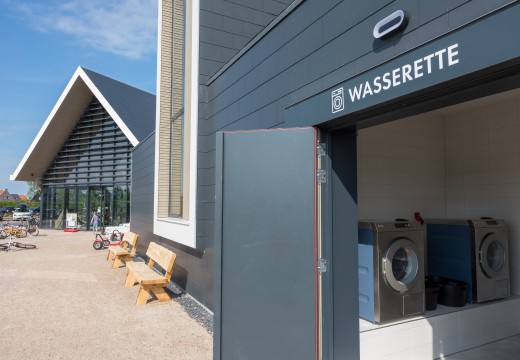 Laundry
A launderette with three washing machines and two dryers can be found near the centre building. These can be operated with the Parkcard. Stop by reception to add credit to the card for washing and drying.
Good to know: the detergent is included.
Back to facilities
Discover more facilities
"The nicest facilities for the whole family"
Do you want to book for a period longer than 3 weeks? Contact in that case the camping itself directly by phone or email.